We have rich professional experience. We combine it with extensive knowledge and professional engineering staff to provide you with support in the scope of: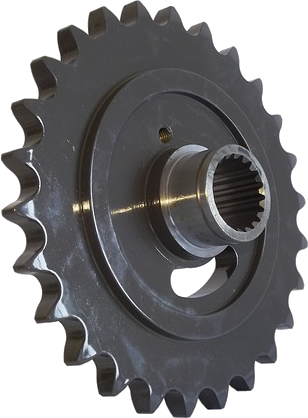 selection of tools and instruments and their implementation in the production process,



optimisation of the course of processes and costs of manufacture,

selection of the proper technological process and parameters of machining,

conducting analyses and technological audits.
If you are interested, contact us by phone or describe the matter and send to us.